Paving the Way for Homeownership and Helping Buyers Achieve the American Dream
At Kentucky Housing Corporation (KHC), the state housing finance agency, we know that stable, safe, quality, affordable housing provides the best foundation for other successful life outcomes. Children do better in school and accomplish greater educational achievements. Housing stability produces health benefits and provides a foundation for career success. Homeownership also builds a sense of connection and civic engagement that strengthens neighborhoods and communities.
We also know that homeownership for first-time homebuyers can seem overwhelming. Just knowing where to start can be discouraging, but it does not have to be. KHC wants to empower those thinking about purchasing a home, first- or even second-time buyers, by breaking down information and offering tips on what should be considered to achieve the American dream of owning a home.
A Great Time to Buy
Fortunately, now is a great time to consider buying a home! Mortgage interest rates are still low enough to put homeownership within reach for many households. Home prices in Kentucky tend to be lower than the national average, making ownership even more attractive. Those who are renting may find that ownership is more affordable than they thought, especially in an environment of rising rents. Buying a home provides an opportunity to begin building wealth for a better future. Homeownership also gives families more control of their living space – from choosing paint colors for their bedrooms to adding pets to the household to getting a place where they can grill out in private.
Affordability
A great place to get started is to take a look at a household's personal financial situation, as the ability to purchase and maintain a home depends on finances and credit worthiness. There are many resources available for those thinking about homeownership. KHC offers in-person classes on financial literacy, budgeting, managing credit, and many more topics through our Housing Counseling and Education page on KHC's website at www.kyhousing.org. Our counselors can help homebuyers learn about obtaining a mortgage, the responsibilities of owning a home, and protecting this investment. Counseling services can be especially helpful for younger homebuyers who may still be paying off student debt. For these and any other households who may need to take steps to repair their credit, a credit counselor can help develop an action plan to get them on track to purchase a home. Many homebuyer education and training materials are conveniently available online, such as:
Homebuyers should examine their current and expected financial situation to help get everything in order to move toward buying a home. Lenders provide access to funding for a home purchase, and they review many crucial factors for getting into a home that is affordable. KHC has a list of approved lenders who can help buyers access the best mortgage loan options. They will look at the buyer's gross monthly income and how long they have held their current job. Buyers will be required to document where they have worked for the last two years and explain any gaps in employment. Debt load is the next factor in qualifying for a loan. Buyers can put themselves in a favorable position by paying off revolving debt and reducing fixed-rate debt as much as possible. Paying off debt, as well as paying bills on time, will help boost their credit score. This is important because many mortgage products require a minimum credit score to be eligible. Lenders will also be interested in how much money they have saved to help pay for the down payment and closing costs. In addition, it will be important that buyers have some reserve funds set aside to help cover unexpected costs (such as having to replace a water heater) that may arise for you as a new homeowner. A standard benchmark is to have a savings account that equals at least 3 months' worth of monthly salary, although this is not required.
Renters looking at homeownership for the first time often ask what is realistically affordable for them. This is a very important question, and a loan officer can help them determine a home price they can afford. By assessing income, debts (including student loans), assets, and credit score, the loan officer can get them pre-qualified for a home purchase up to a certain price that is within their budget.
For the past 45 years, our main line of business at KHC has been mortgage lending. Instead of directly originating loans, we use a network of approved lenders across the state to provide that personal evaluation for the homebuyer. KHC offers a variety of first- and second-mortgage products, some similar to products available in the marketplace. Other KHC products, however, are unique and provide that extra resource to help Kentucky families achieve homeownership:
KHC can provide down payment assistance because we know this is the biggest hurdle for someone buying a home for the first or even the second time.
KHC also offers the Home Buyer Tax Credit as another unique tool to help more people qualify for their first home and provide them a larger tax refund. For every year that you occupy the home, the Home Buyer Tax Credit provides a dollar-for-dollar reduction in federal income taxes that is equal to a certain percentage of the annual mortgage interest paid in a calendar year. This helps families maximize their tax refund because it reduces the amount of federal tax they pay. There are income and purchase price restrictions, and you must be a first-time home buyer in certain counties. The maximum credit is $2,000 a year.
Homebuyers should be aware that recently passed federal tax reform changes the tax advantage of homeownership. In past years, homeowners generally found that itemizing their tax deductions, including mortgage interest, gave them a higher tax refund than using the standard deduction. The new tax law doubled the standard deduction, potentially making it less beneficial to itemize deductions.
Buying a home is the single largest purchase that many families will ever make. Therefore, it is essential that buyers know what they are getting into. Affordable homeownership should be sustainable in all respects. Mortgages are typically 30-year, fixed-rate loans. Buyers should be wary of variable-rate loans because they introduce more uncertainty and potentially greater financial risk over the long term. Home buyers should also be careful to avoid loans that may have predatory characteristics such as high fees, high interest rates, or balloon loans that offer small monthly payments in early years but require one large payment to satisfy the loan.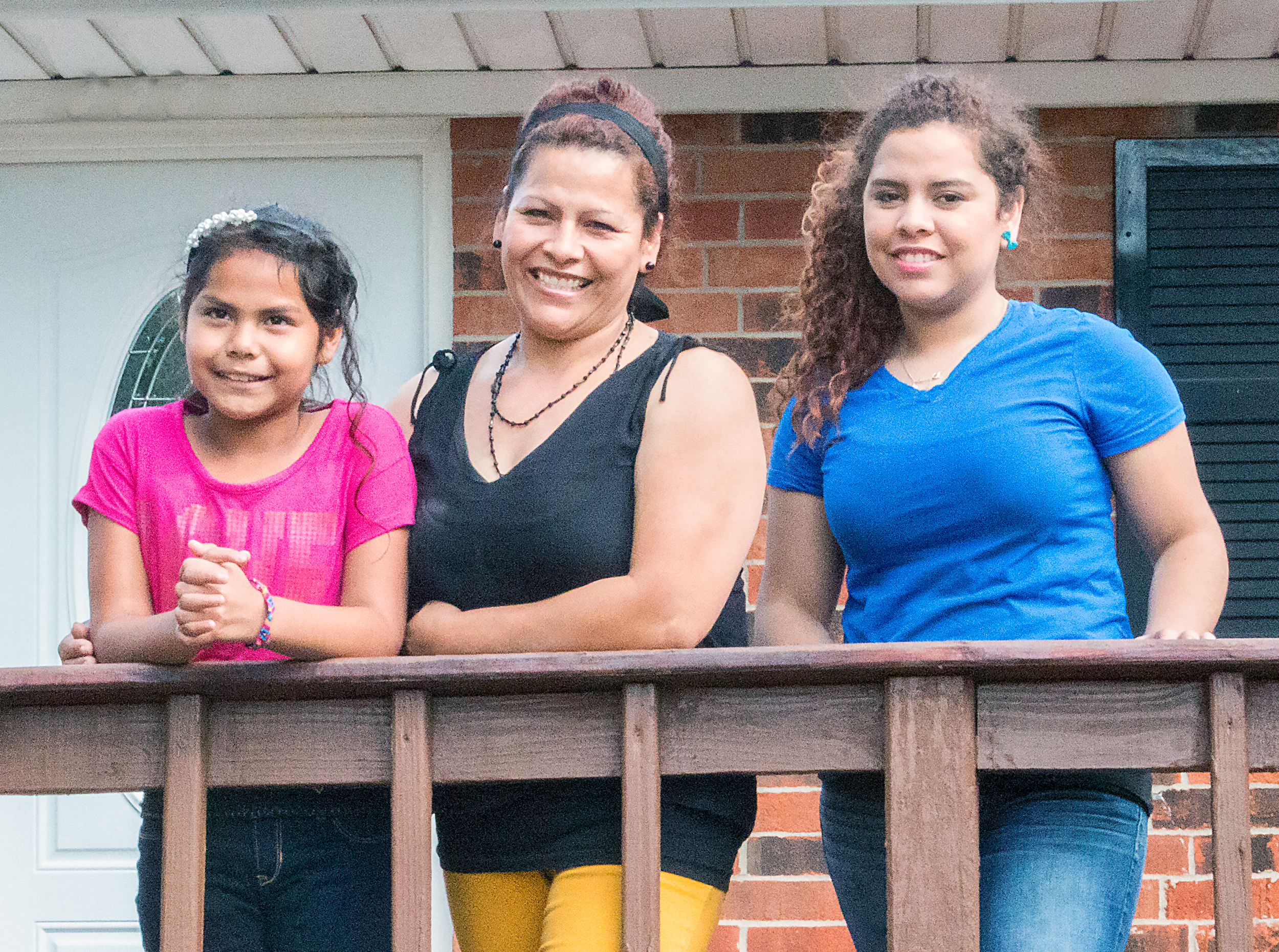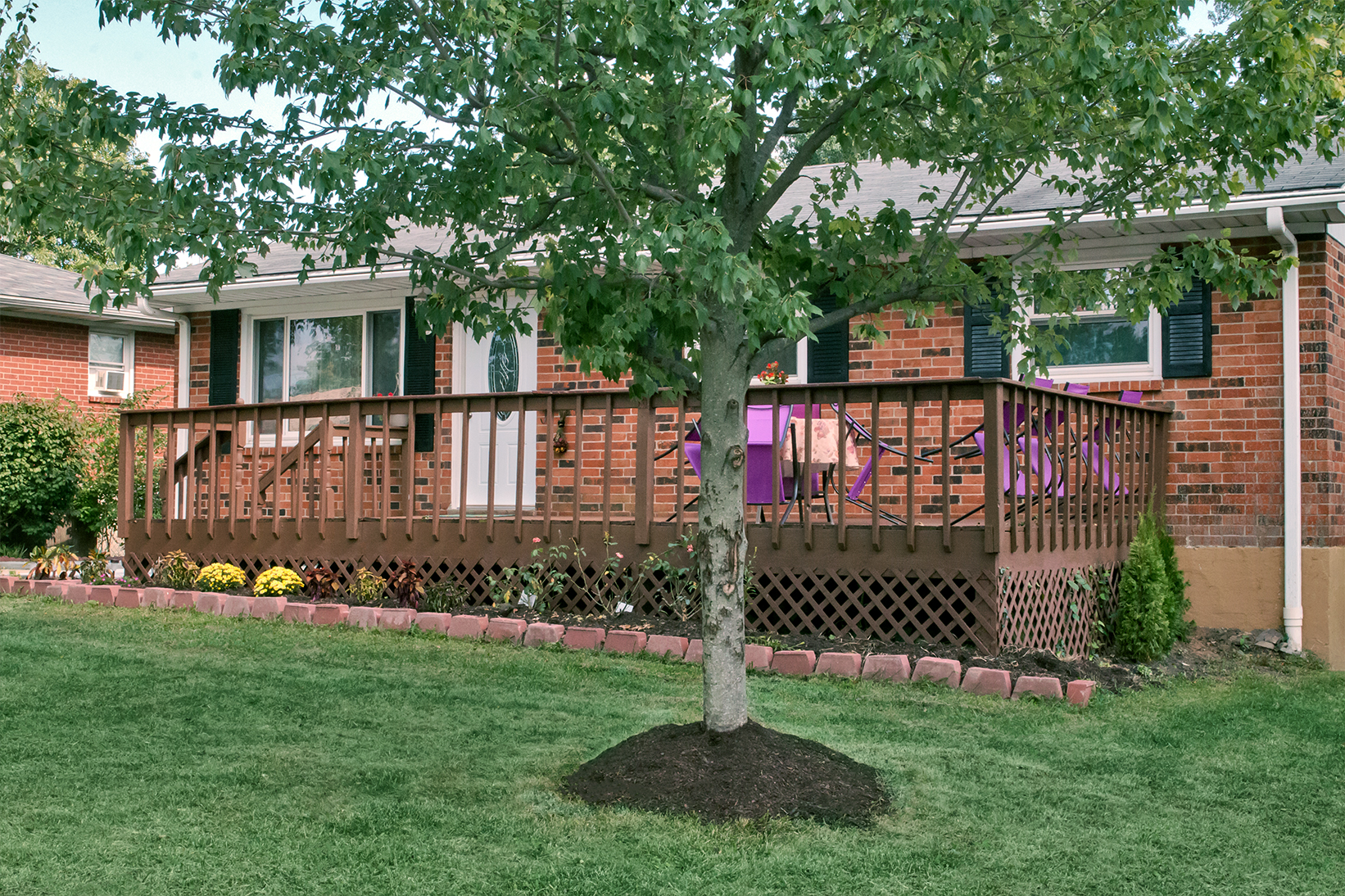 Homeownership Sustainability
Another factor that affects sustainability is that regular maintenance will be required over the course of homeownership. There will be times when costly repairs will be necessary to fix or replace home systems such as heating/air-conditioning, roof, or plumbing. Buyers should know as much about a home as possible before making an offer. When looking at homes, buyers should check with their local Realtor© as an excellent source of information for guidance. These agents are trained professionals with expertise and a large network of partners, and they understand how to negotiate a deal to protect buyer interests. For example, if a homebuyer is interested in an older home, they can help them look for certain items to determine if a particular house is right for their needs. They can also advise them on various inspections for pest control, foundation or structural components, lead-based paint (if the home was built prior to 1978), heating/air-conditioning systems, and roof. A home inspection to protect their interests is not required but is always a good choice to help reduce risks or future problems not anticipated. The inspection allows buyers to go into a transaction well informed about potential issues in their home. It is best to identify any concerns up front and negotiate to resolve them before the loan is closed. After a homebuyer has bought the home, any issues that arise become the buyer's responsibility to handle...and pay for.
With all the great resources available to buyers to help them decide if homeownership is right for them, now is a great time to consider buying a home in Kentucky. Engaging the services of a housing counselor, lender, and Realtor© to guide you along the path to becoming a happy homeowner is easy! If KHC can help you or someone you know that is ready to purchase a home on their journey to achieve the American Dream, please contact us.
What does the dream of homeownership mean to you?
How have you been helped along the way by some of these great resources to the homebuying process?
Resources
Kentucky Housing Corporation's website, www.kyhousing.org.
Check out these free resources to learn more:
---