Achieving the American Dream through Multiculturalism
Home is where your story begins. Kentucky Housing Corporation (KHC) understands this very clearly, because "home" is the foundation for other successful life outcomes. This is why we have been working for more than 45 years to invest in quality housing solutions for all Kentuckians. For many of us, this housing solution takes the form of homeownership. In fact, Kentucky continues to maintain a robust homeownership rate at 67.9 percent in 2016, several points above the national average of 63.4 percent.
KHC is committed to ensuring that homeownership remains accessible for Kentucky households. To help Kentuckians achieve the dream of owning a home, KHC strives to remove barriers to homeownership by providing services such as homebuyer education and counseling. Since 2014, we have also been offering these types of services to empower qualified borrowers with Limited English Proficiency (LEP) to help them understand the mortgage process and become successful homeowners.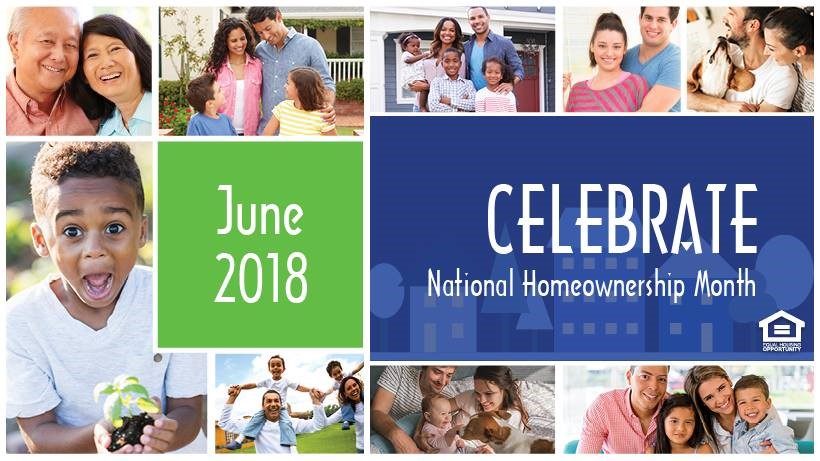 "Millennials are one of the most inherently multicultural consumers in the United States. Of the 75 million Millennials in the United States, today, more than 42 percent are multicultural and over 20 percent identified as Hispanic."
KHC sees a definite need to make our homeownership programs and services accessible for LEP Kentuckians. According to new research from Viant, the Marketers Guide to Hispanic Millennials (1) , Millennials are one of the most inherently multicultural consumers in the United States. In fact, of the 75 million Millennials in the United States today more than 42 percent are multicultural and over 20 percent identified as Hispanic.
The State of Hispanic Homeownership Report™ is a publication of the Hispanic Wealth Project. In its recent Hispanic Homeownership Report (2) , in collaboration with the National Association of Hispanic Real Estate Professionals, the Hispanic Wealth Project reported that, in 2016, 7,301,000 Hispanic households owned their homes. This accounted for 74.9 percent of the net growth in overall homeownership in the United States. Additionally, household formations are widely considered a primary predictor of homeownership growth. In 2016, Hispanics accounted for 330,000 new household formations, representing 38 percent of total household formations in the country. By 2060, the U.S. Hispanic population is expected to reach 119 million. This population is growing and bringing greater demand for single-family lenders. KHC prepared for this growth by committing several years ago to make our single-family programming accessible to Hispanic households.
Hispanic population growth is impacting our workforce, as well. Data from the U.S. Bureau of Labor Statistics indicate that, between 2010 and 2016, Hispanics accounted for 76.4 percent of the growth in the U.S. labor force or three out of every four new workers added to the U.S. economy. Hispanics have a higher labor force participation rate than any other ethnic demographic, at 66.1 percent as of January 2017. A strong Hispanic workforce impacts the housing economy, which is increasingly crucial to the health and the well-being of the overall economy (rising from 6,198,000 homeowner households in 2010 to 7,301,000 in 2016 for a net gain of 1,103,000 or 18 percent). (3)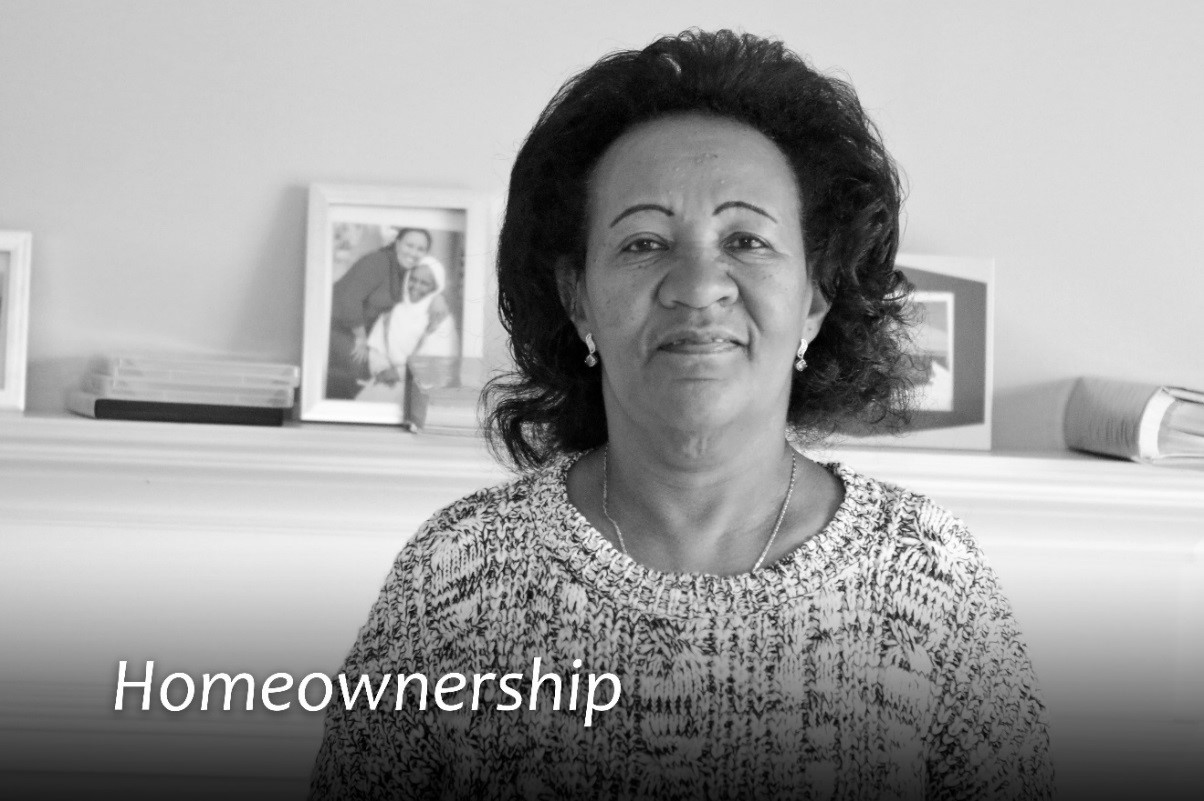 In 2014, Latinos controlled $1.3 trillion in spending power, accounting for 9.7 percent of all U.S. buying power, according to research by the University of Georgia Selig Center for Economic Growth. That figure is expected to approach $2 trillion by 2020, according to estimates from Nielsen and the Selig Center. (4) Jeremy Goldman, a leading expert in branding and digital marketing, indicated that it will become unavoidably more important for brands looking to survive and thrive to seriously and deliberately pursue the Hispanic markets. By some accounts, 51 percent of the U.S. population growth between 2015 and 2020 will come from Hispanics. KHC will continue to be deliberate, agile, and responsive to the needs of this growing community.
KHC had determined by 2014 that expanded outreach to the LEP community was a missional means of empowering new homebuyers in Kentucky communities. As part of these efforts, KHC shifted use of the language phone line beyond compliance purposes and began to strategically use it for multicultural mortgage expansion, LEP homebuyer outreach, lenders/real estate agent/community network access, and housing education counseling opportunities. All language line consumers are now referred to a language access solution: all near-ready potential homebuyers are referred to housing education counselors; all potentially ready homebuyers are referred to determined KHC-approved lenders; and all homeownership-ready LEP homebuyers are contacted by a housing education counseling agency, real estate agent, or lender.
To create more visibility and expand access to housing programs, KHC created the position of multicultural customer service and outreach coordinator. This individual is tasked to ensure that LEP homebuyers have real-time access to program information, marketing materials, and loan servicing materials. Bilingual, fillable marketing materials allow KHC's approved lenders and real estate agents to customize and expand their marketing and community outreach. KHC also understood that to sustain these efforts, it is paramount to strengthen cultural competency through targeted trainings of its staff.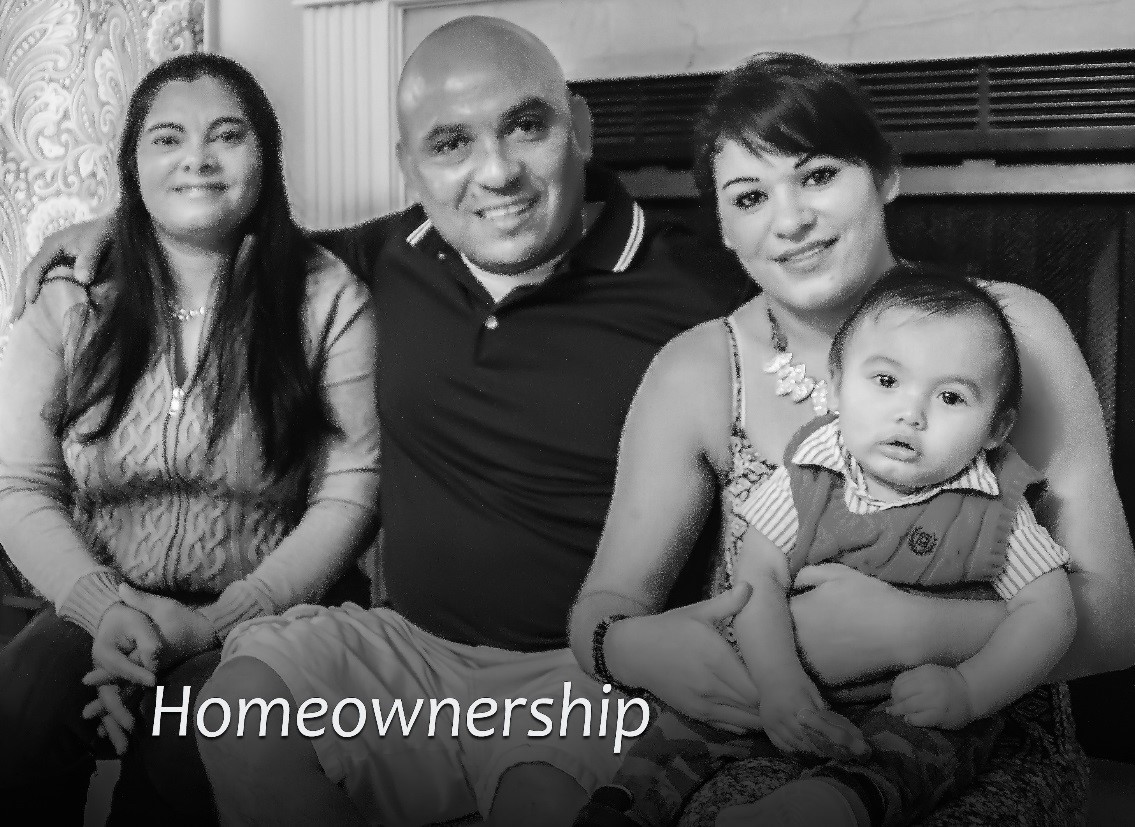 KHC takes every reasonable and meaningful step to translate vital documents to comply with its language access policy. Additionally, all videos produced by KHC are not only subtitled in English for those with limited hearing, but are also available in Spanish for LEP customers. In its toolkit for housing education counselors, HUD's Office for Housing Counseling cited KHC as a best practice agency for its latest Analysis of Impediments to Fair Housing that was simultaneously released in English and in Spanish. KHC has embraced this opportunity to create an added value to this segment of the population.
The creative implementation of KHC's LEP efforts is helping more and more Hispanic households in Kentucky achieve homeownership. The additional referrals to lenders, real estate agents, and housing education counseling agencies are helping KHC achieve its goals as a mortgage lender. The effectiveness of our efforts is also seen in the fact the more and more partners across the state are finding our translated materials extremely useful for outreach, training, and other housing events.
Partnerships Expand Access to Key Information
As with other program areas, KHC relies on effective partnerships to expand access to key information on mortgage programs. Strategic partners, such as local governments in various communities, discuss existing mortgage programs and financial education as resources for their residents. KHC has invested additional resources in LEP homebuyer education to encourage more outreach from its network of housing counselors to expand participation by LEP clients. KHC's multicultural customer service and outreach coordinator teaches classes in French, Spanish, and Creole. These classes are held quarterly across the state, further cultivating advocates in LEP communities and training them on KHC programs.
By integrating Spanish-language documents into our training materials, notably the First-Time Homebuyer Tax Credit (also known as the Mortgage Credit Certificate, MCC), KHC is making it easier for our network of housing partners and potential LEP homebuyers to have access to real-time training delivery and access to successful programs. KHC greatly appreciates our many lenders and real estate agents who have welcomed this initiative enthusiastically and are using it as part of their outreach efforts.
Through KHC's online and printed materials that target Spanish-language homebuyers, the number of Hispanic users accessing the KHC website has increased 28.14 percent over the last year. In the same time frame, Spanish-speaking users who found a KHC-approved lender increased by 28.57 percent. Comparing 2017 to 2014, when KHC had just begun this type of outreach, overall website traffic has increased by 757 percent, and the number of users has grown by over 1,000 percent.
These website views have resulted in noticeable increases in Hispanic households accessing KHC mortgages, as well. In 2013, 1.5 percent of KHC's loans were to Spanish-speaking homebuyers. By 2017, the percentage of Spanish-speaking homebuyers had tripled to 4.6 percent. While overall KHC loan production doubled during this period, the number of Hispanic homebuyers jumped 517 percent!
Potential home buyers have access to a host of resources and information to help you decide if homeownership is right for you. Once you determine that you want to buy a home, you can engage the services of a housing counselor, lender, or real estate agent to guide you along the path to becoming a happy homeowner! If KHC can help you in your journey, we hope you will contact us.
Additional Resources
References
1. Viant. The Marketer's Guide to Hispanic Millennials. [Online] July 27, 2017. [Cited: April 30, 2018.] http://www2.viantinc.com/w/marketers-guide-hispanic-millennials.
2. National Association of Hispanic Real Estate Professionals (NAHREP). 2017 State Of Hispanic Homeownership Report. [Online] March 29, 2018. [Cited: April 30, 2018.] http://nahrep.org/que-pasa-nahrep/2018/03/29/2017-state-hispanic-homeownership-report/.
3. Hispanic Wealth Project. 2016 State of Hispanic Homeownership Report. [Online] 2017. [Cited: April 30, 2018.] http://hispanicwealthproject.org/state-of-hispanic-homeownership-report/.
4. Nielson and Selig Center. Hispanic Influence Reaches New Heights in the U.S. [Online] August 23, 2016. [Cited: April 30, 2018.] http://www.nielsen.com/us/en/insights/news/2016/hispanic-influence-reaches-new-heights-in-the-us.html.
---